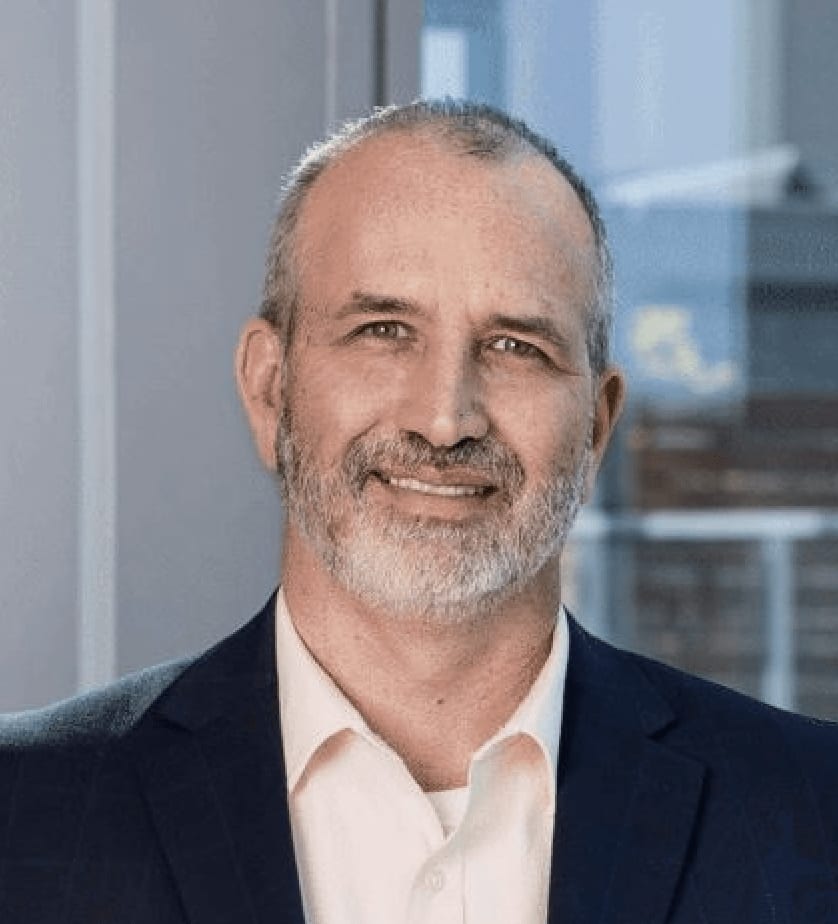 Meet Steve
Since 2016, Steve has been one of the most preeminent listing agents in America closing over 4,800+ MLS rental and sales listings, including being the only known Realtor® in history to close over 1,200+ MLS listings in a calendar year for both Rentals (1,253 in 2016) and sales (1,643 in 2021). Steve now holds a real estate license in ten states (Alabama, Connecticut, Florida, Georgia, Illinois, Indiana, Minnesota, North Carolina, South Carolina, and Wisconsin).

Steven Koleno is an accomplished and extremely driven advisor, coach, strategist, visionary, and thought leader within the residential real estate industry in the United States. Experienced professional with residential experience in acquisitions, dispositions, construction, asset management, property management, leasing, and strategic planning with a proven track record of success. A leading real estate expert with 15 years+ experience specializing in re-engineering business practices and defining continuous improvements within the single-family home industry specializing in both the institutional-owned SFR (Single Family Rentals) and residential investing segments on both the leasing and sales sides.

Today, Steve's primary focus is becoming a transformational leader for the residential real estate industry, including a hyper-focus on gaining a deeper understanding of customers' changing behavior and continuing efforts of offering an abundance of solutions while always enhancing the customer's overall experience.